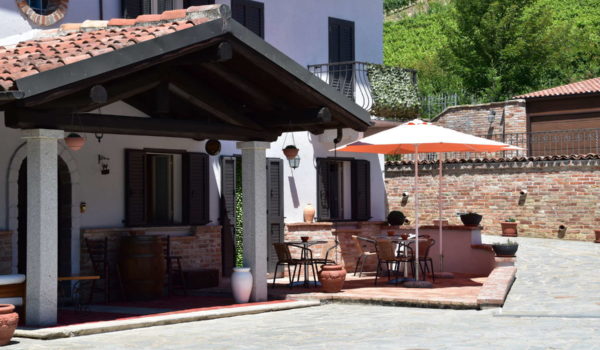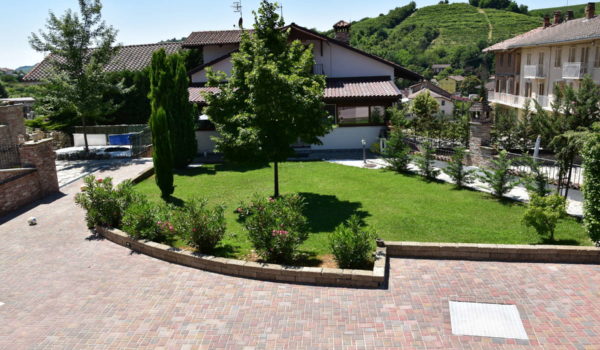 The Bed and Breakfast
Surrounded by Roero hills, not far from Alba and Asti, La Dolce Vita offers its hospitality in a completely renovated old farmhouse, a few steps from the center of Priocca (CN)
The set of hills on the left bank of the Tanaro, which face the Langhe hills, to the south and north, slope gently towards the Turin plain, forming the Roero land.

This land, already inhabited in the Neolithic, has many remains from the "Roman period", especially in Alba, while the castles on the pots and the watch towers are a sign of a distant "Middle Ages"
In the end, the 16th century churches, the baroque palaces and the many votive chapels, bear witness to an ancient and lively past.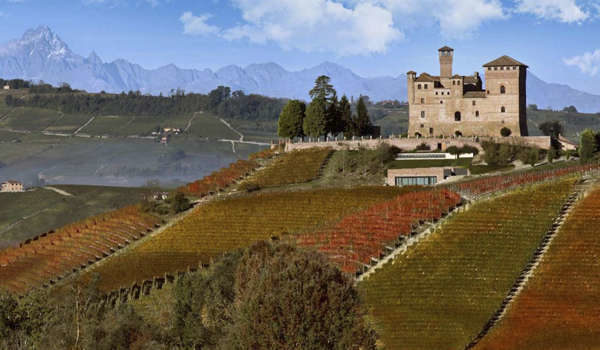 The Castles
From our Bed & Breakfast you can admire:
Baroque Castle of Govone, famous for its Italian gardens

Castle of Magliano Alfieri, home of the Museum of Arts and Popular Traditions

Medieval Castle of Cisterna d 'Asti, which houses the Museum of Arts and Crafts of a Time
While, not far away, you will find:
Castle of Guarene
Castle of Barolo,

home of the Barolo regional Wine Shop

Castle of Grinzane Cavour,

home of the oldest Piedmont Wine Shop and the Grinzane Cavour Literary Award
Nature Itineraries
For those who love nature and walks, on foot, with bike or on horseback, the landscape of the Roero, changeable and pretty varied, ranges from the wild beauty of the "Rocche" to the majestic chestnut woods, to the neat hill slopes, dotted with vineyards, orchards and hazel groves
The "Rocche" are an erosion phenomenon, which runs through the Roero, from Bra to Monta d' Alba, for 12 km, digging cliffs and gorges, which contain fossils, archaeological finds and rare fauna.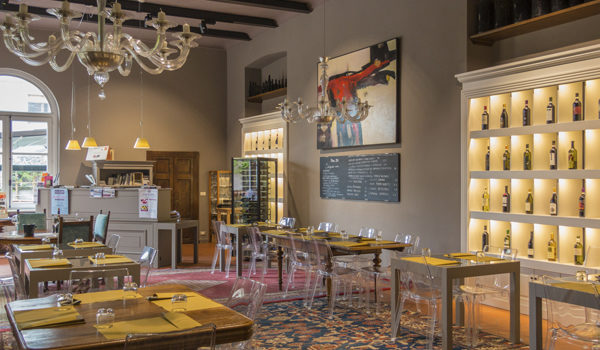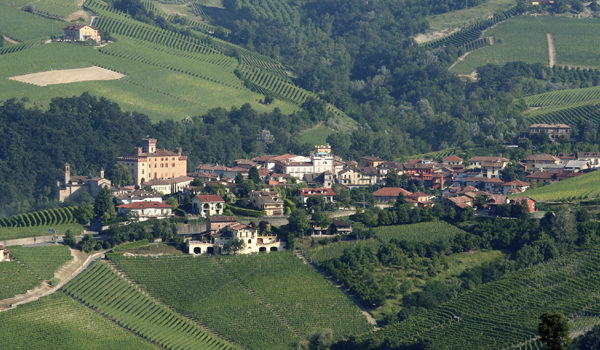 Wine Itineraries
The hills are designed, like a mosaic, from many small vineyards, facing the sun, cultivated with passion and pride, which produce prestigious grapes for excellent wines, such as Nebbiolo, Roero, Barbera, Bonarda, Brachetto, Arneis and Favorita
Regional Roero wine shop, based in Canale, is the central point of the reception, information and promotion system for the Roero wine production.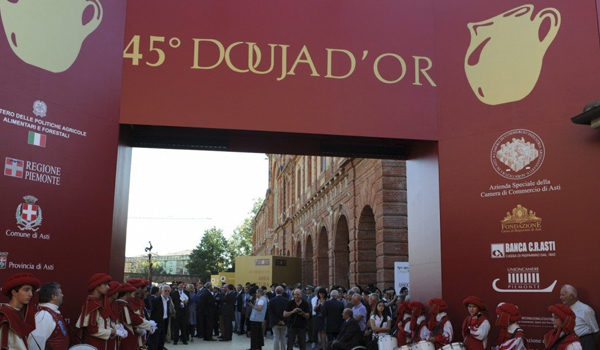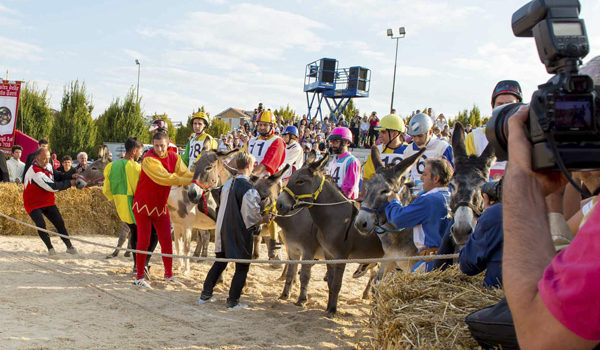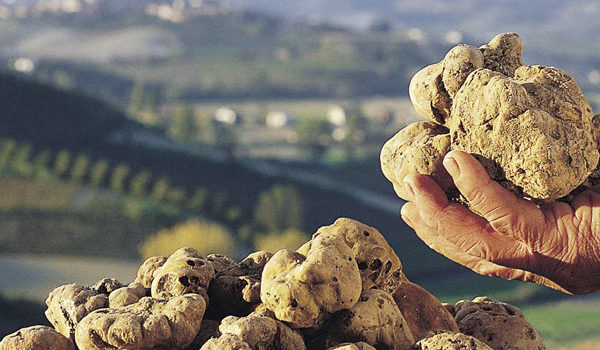 Cultural Events
There are a lot of cultural events in Langhe and Roero territory, especially in autumn, when the hills are dressed in a thousand colors, the harvest begins and the truffles smell like truffles: in Asti the "Duja" and the Palio; in Cherasco, every two years, the "Cheese", a riot of typical Piedmont, national and foreign cheeses.
October is the party of Alba, which is adorned with the cloths of the Palio, and of the Truffle beaten at the World Truffle Auction, in Grinzane Cavour.
April, in Alba, we meet for "Vinum", the wine festival.
But throughout the year it is dotted with fairs, exhibitions, patron Saints, castles and open farmhouses, to learn about and taste the typical products of the area: the great wines, fruit and vegetables of Roero.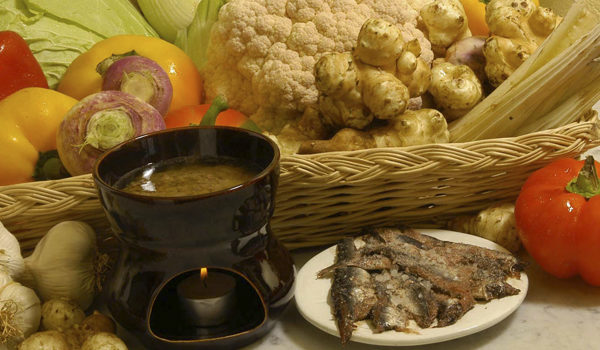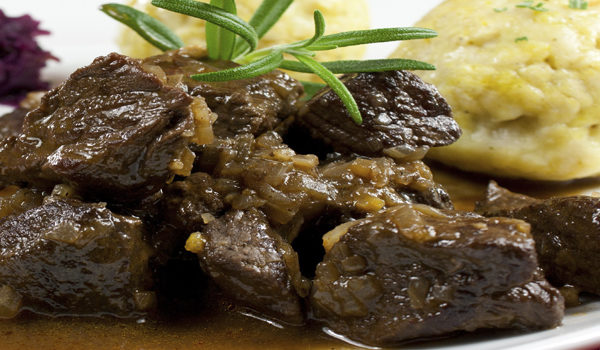 Taste Itineraries
There are many products that make traditional Piedmont cuisine unique with its "tajarin", "bagna caoda", "finanziera", "vitello tonnato", "cugnà", meats with civet, stuffed peaches, bunet, hazelnut cake: a rich table for each season.